Since 1999 we keep asking our clients
What IF?
From master of your domain we'd crown you the king of your empire?
We'll expand your organization's branded presence across social networks and directories, exponentially increasing its visibility.
Learn how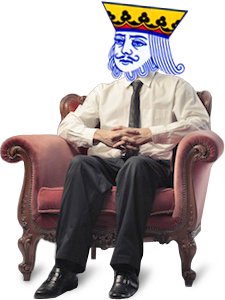 What IF?
We'd remove the devil from those details?
Essential info out of sight on your website could be a deal breaker. We'd never allow such omissions.

Learn how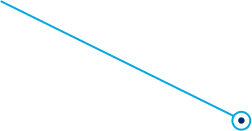 What IF?
We'd make you look much bigger online?
Our enterprise-class branding approach could turn your image into anything you want it to be.
Learn how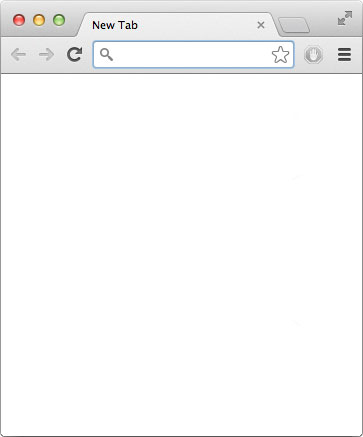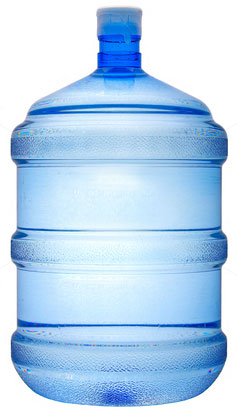 What IF?
Your smartphone could become the global remote control of your website?
With our responsive CMS you could update your website anywhere right from your mobile device.
Learn how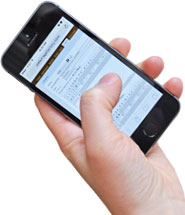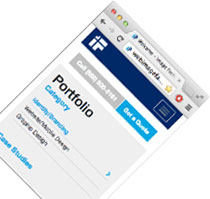 What IF?
One day you'd discover...
Your choice team,
your innovative designers,
your expert marketers,
your full-solution providers:

Image Factory
Let's Talk!
Call (858) 500-6161!
your branding vision turned real?
all your marketing in one place?
your website on top of Google?
solutions in plain English?
a team that really cares?